Beach Smile Dental 1426 Aviation Blvd, Redondo Beach, CA 90278    (310) 376-4537
Cosmetic Dentist In Redondo Beach – What Is Cosmetic dentistry
Our Dentist in Redondo Beach at Beach Smile Dental  have collectively almost 18 years experience in cosmetic Dentistry creating great looking teeth across Los Angles using cosmetic dentistry.
If you are thinking about significantly (or subtly) improving your smile, . From simple, inexpensive procedures or full makeovers, there are many different ways cosmetic dentistry can create a confident, healthy and natural-looking smile by improving the appearance  of your teeth, gums and or bite.
Our cosmetic dentistry spans a number of dental fields and can vary in complexity from teeth whitening to simple filling replacements (using natural tooth color matched composite resin)  or complete makeovers using dental crowns, porcelain veneers, dental implants, Fastbraces Orthodontics & dentures (if required).
Which Dental Treatments Are Cosmetic?
All cosmetic dentistry treatments improve the appearance of your teeth,  with some restoring function and/or improving your oral health as well. Help us find the best treatments for your new smile. 
Teeth Whitening — is an affordable procedure to whiten and brighten your smile, in our dental hygienist's  chair.
Composite Bonding — the appearance and strength of chipped teeth can be improved  with the attachment of tooth-colored composite resin. This process requires minimal preparation (drilling) of the tooth.
Porcelain & Composite Veneers — a wide range of dental imperfections can be concealed with veneers (hard, thin shells of tooth-colored material that substitute tooth enamel)
Porcelain Crowns — significantly damaged tooth structure can be concealed and replaced  with natural-looking porcelain crowns.
Porcelain Bridgework — these are a tooth replacement attached to the natural teeth on either side of the space between a missing tooth.
Dental Implants — the root of a missing tooth is usually replaced by an implant (typically made of titanium) A crown is then fitted over the visible part of a tooth to create a natural-looking replacement.
Tooth-Colored  / Composite Fillings — these biomimetic (life like) alternatives to traditional amalgam(black fillings) are natural looking, virtually invisible and long lasting.
Fastbraces Orthodontics — these fast, affordable and easy new technology braces are being opted for to straighten teeth quickly.
Laser Dentistry — laser surgery can reshape gum tissue, remove lumps and bumps, smooth out, reshape or even save teeth that would traditionally have been unsalvageable and require extraction.
Getting A Consultation
Our Dentist in Redondo Beach we are passionate about cosmetic dentistry and have been providing both sophisticated & simple solutions to clients across Los Angles
Our wide range of techniques and procedures can quickly and efficiently improve the color, position, shape, size, alignment and your overall smile appearance. You can find examples of cosmetic cases and the results we have achieved by clicking here
From unsightly fillings to crooked or uneven teeth, gaps discolored or stained teeth – we can help. Talk to us and describe in detail what you like or dislike about your smile, and what you'd like to change. We'll provide a comprehensive oral exam, discuss your treatment options (from inexpensive improvements upwards) and plan a course of action.
Start today & discover what your options are. Book a no-obligation cosmetic consultation with us now.

Dentist Redondo Beach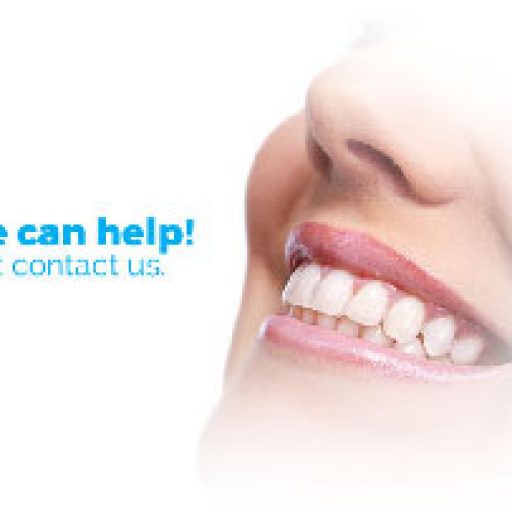 Dentistry
Beach Smile Dental
Beach Smile Dental
,
1426 Avaiation Blvd Suite 101
,
Redondo Beach
,
CA
-
90278
,
Telephone No. (310) 376-4537
Redondo Beach, CA
Redondo Beach, Manhattan Beach, Hermosa Beach, Torrance